Image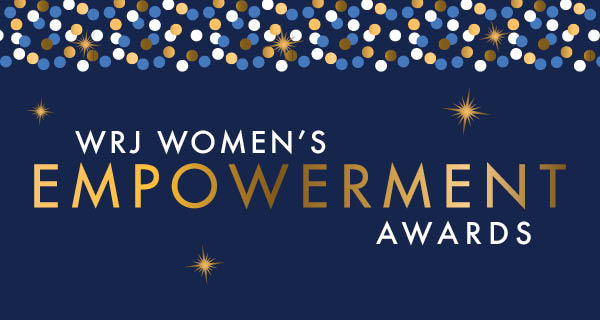 How do I register for the Women's Empowerment Awards event?
Registration is now closed. Please contact the office with any questions at 212-650-4050 or email us at info@wrj.org
What is a Watch Party?
This is a special group rate for those who want to gather and watch the event in person. WRJ will follow up to find out how many are in your party and will put together a special WRJ-branded package for your group. Each watch party will also receive a half-page tribute ad. Yes, this includes the VIP experience.
What does the schedule of events look like?
The schedule of events with details on workshops, the keynote, and more, can be found here!
Does an event pass include the workshops and the concert?
Yes! Buying an event pass provides access to all that the Women's Empowerment Awards has to offer. This includes an exciting array of workshops/panels, honoree ceremony, and the concert with Fourtelling to cap off the night! This does not include the VIP experience.
I cannot attend the event. Are there other ways I can contribute to the event?
Any donations are greatly appreciated, and you can do so through our main donate page and select "Women's Empowerment Awards Donation" as your donation designation. There you will have the option to make your donation in honor of someone.
How will I access the event the day of, and do I need to watch the entire event?
Everyone who registers will receive a program guide a day or so before the event with links to each of the four workshops/panels and the honoree ceremony/concert link. Those who also signed up for the VIP experience will receive a separate communication with a link to access that session.
Will the event be recorded?
Yes! All event programming will be recorded, so if you have to miss a session, portion of the day, or can't be with us live, not to fear! We will offer access to program recordings after the conclusion of the event's festivities to anyone who registered for the event.
Do I need a Zoom account to access event programming?
No, workshops/panels will be via direct Zoom links, and the VIP experience and keynote address/honoree ceremony will be through private YouTube links.
What technological capabilities will I need to access event programming?
We suggest downloading the Zoom app on your phone, tablet, or computer to access our workshops and panels, and a web browser to access the keynote/honoree celebration and the VIP experience (if applicable).