Image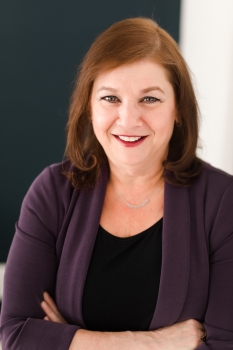 Susan Singer is the WRJ Treasurer and has been on the WRJ Board since 2018. She serves on the Budget Committee, Finance Committee, and Investment Committee. Susan served as Treasurer and West Michigan Area Director for the WRJ Central District and currently holds the position of District Co-Lead Area Director. She has been an active member of her congregation, Temple Israel in West Bloomfield, Michigan, for over 25 years and is a Sisterhood Past President.
Susan was a successful accountant for 30 years, working in both the public and private industry. Now retired, she is enjoying her best "second half," helping people reach their health goals, and committing herself to volunteer opportunities promoting progressive Jewish values and advocacy.
Susan and her husband David currently reside in White Lake, Michigan, where they enjoy life with their daughter Rachel and their dogs Baxter and Sasha Fierce.