Leading with the principle of Tikkun Olam, WRJ mobilizes collective action for various causes to create a more just and compassionate world for people of all backgrounds and identities. From abortion access to sexual harassment and assault to pay equity and racial justice, WRJ empowers women to use their voices and cultivate the next generation of Reform Jewish leaders through education, advocacy, and action. 
Image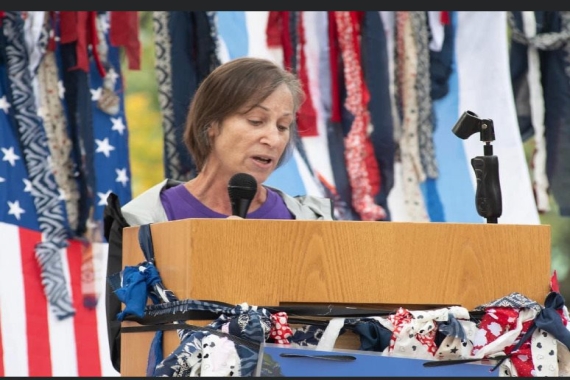 What's New
Image
I was eight, sitting in my Hebrew class on a hot Tuesday afternoon after school. Cantor Wagner entered the room, sat down on the teacher's desk, and took off his watch. He held it up and looked at each of us. The watch looked expensive to me.
Image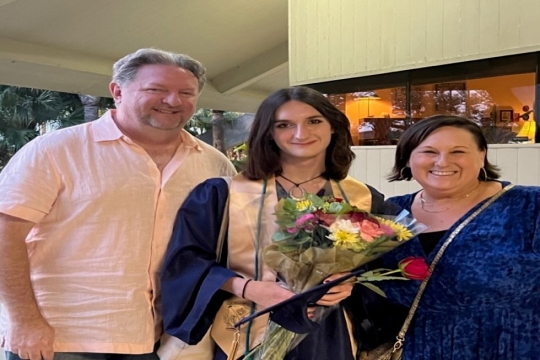 For our family, June and LGBTQ+ Pride month are more than wearing rainbows and posting on social media. As an ally and proud parent of a transgender daughter, it is about making sure our child is proud of who she is, feels beautiful inside and out, and remembers Jewish values in her daily life – not just in June, but year-round.
Image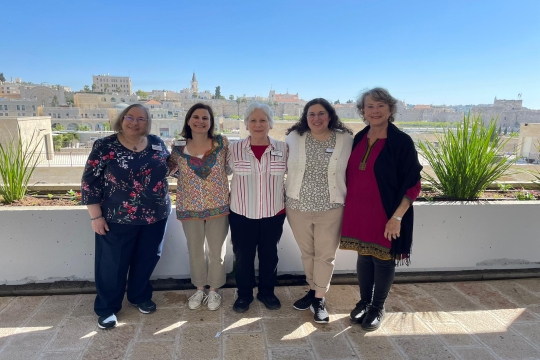 In a classroom in Jerusalem, 15 remarkable women came together. They had traveled from around the world: from Australia, Argentina, Poland, Hungary, the UK, and Israel. Joined by four WRJ leaders from North America, and our educator from Israel, this was the WRJ Wilkenfeld International Women's Leadership Seminar 2023.
Subscribe for Updates from WRJ