Leading with the principle of Tikkun Olam, WRJ mobilizes collective action for various causes to create a more just and compassionate world for people of all backgrounds and identities. From abortion access to sexual harassment and assault to pay equity and racial justice, WRJ empowers women to use their voices and cultivate the next generation of Reform Jewish leaders through education, advocacy, and action. 
Image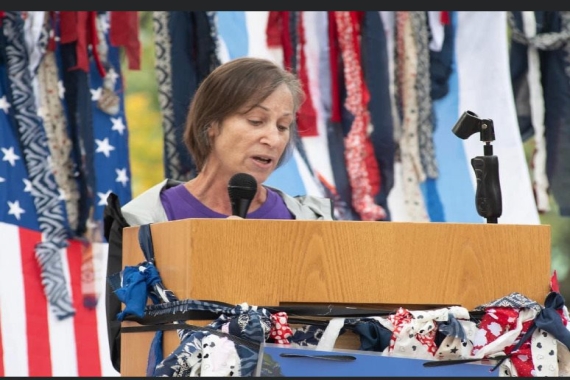 Diversity, Equity, & Inclusion
WRJ is committed to diverse identities and wants supporters to experience a sense of belonging as their authentic selves. 
What's New
Image
This is the story of one woman whose life was changed thanks to the support of Women of Reform Judaism. WRJ's support of progressive Jewish communities around the world, including recently arrived Jews and refugees from the former Soviet Union, made this woman's story a reality.
Image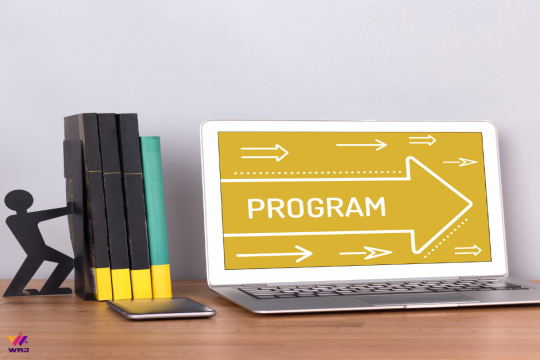 As we head toward the end of the calendar year, there are many programs to attend, lots of holidays to prepare for, and plenty of important work to contribute to. One facet of the important work that Women of Reform Judaism continues to commit itself to, for we can always do more and better...
Image
Five days after the deadly attack by Hamas on Israel, Sisterhood of Congregation Emanu El, Houston hosted a program. I'm not sure Jewish life as we knew it would ever be the same, but it was meaningful for me to come together for a program in our temple.
Subscribe for Updates from WRJ