Image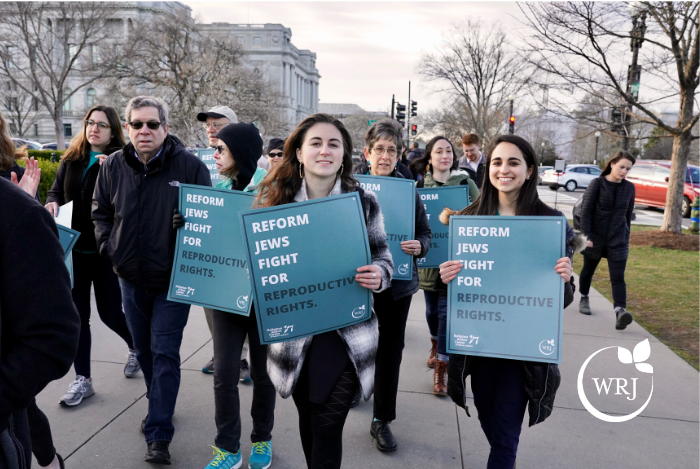 Inspired by Jewish traditions and values, WRJ has a long and proud history of advocacy and engagement on public policy issues in the Reform Movement and the Jewish community. Being a part of WRJ raises our individual voices through collective action and deepens our impact.
Another core value of WRJ is connecting Jewish women worldwide through events and a global network of sisterhoods and women's groups. WRJ also cultivates the next generation of Reform Jewish leaders through our philanthropic efforts. Your support of WRJ ensures that we all can continue the tradition of lifting up our youth, award scholarships to rabbinic students, partner with other arms of the Reform Movement, and so much more. 
We hope you will explore the following pages to find more information on WRJ's Advocacy and Philanthropic efforts.
Through a combination of planned fundraisers and donations, WRJ has raised millions of dollars to support and strengthen the Reform Movement and to provide aid to affiliated sisterhoods and congregations.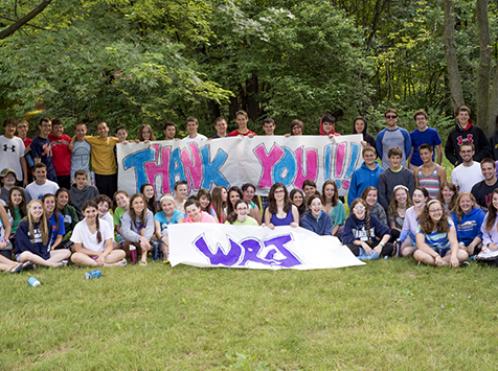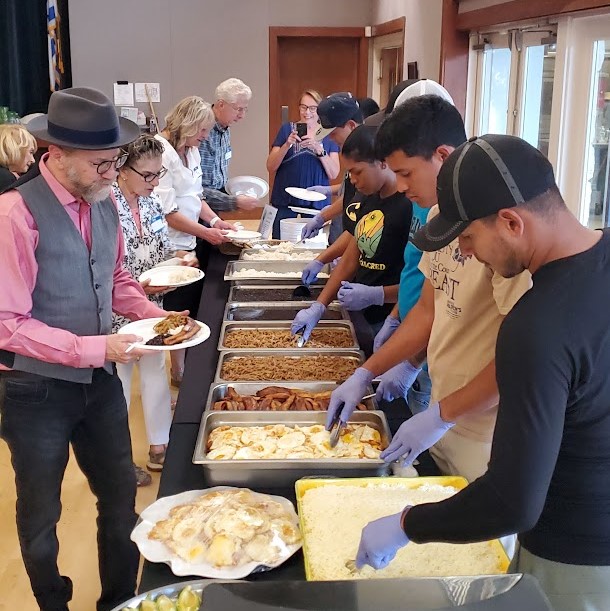 About WRJ Social Justice Leading with the principle of Tikkun Olam, WRJ mobilizes collective action on a variety of causes to create a more just and compassionate world for people of all backgrounds and identities. Download the WRJ Advocacy Plan 2022. Sign up for Advocacy Matters - WRJ's social...
YES Fund & Planned Giving
Image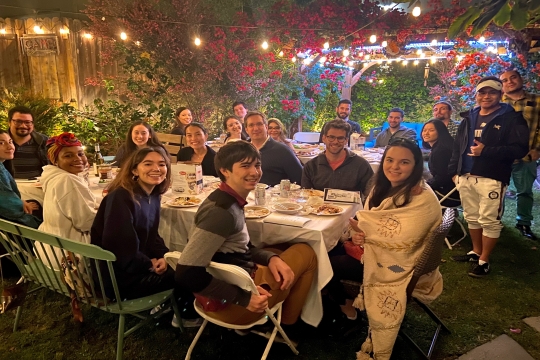 We nurture the leaders of tomorrow in the Jewish community through our philanthropic endeavors, reaching people at a local, national, and global level. WRJ provides grants through its YES (Youth, Education, and Special Projects) Fund and additional grants for social good through general funding.
Image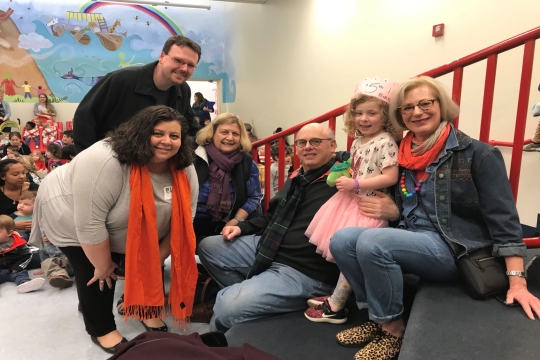 WRJ's Ner Tamid Society allows members to make bequests that ensure their legacies and guarantees that WRJ has the resources necessary to reach its goals and objectives for many decades to come. Making a planned gift offers the opportunity to ensure your legacy and to continue your support in...
Since 1913, WRJ has led the Reform Movement in social action advocacy. Our Resolutions have preceded policy in many areas, such as women's reproductive rights, civil rights, and economic justice.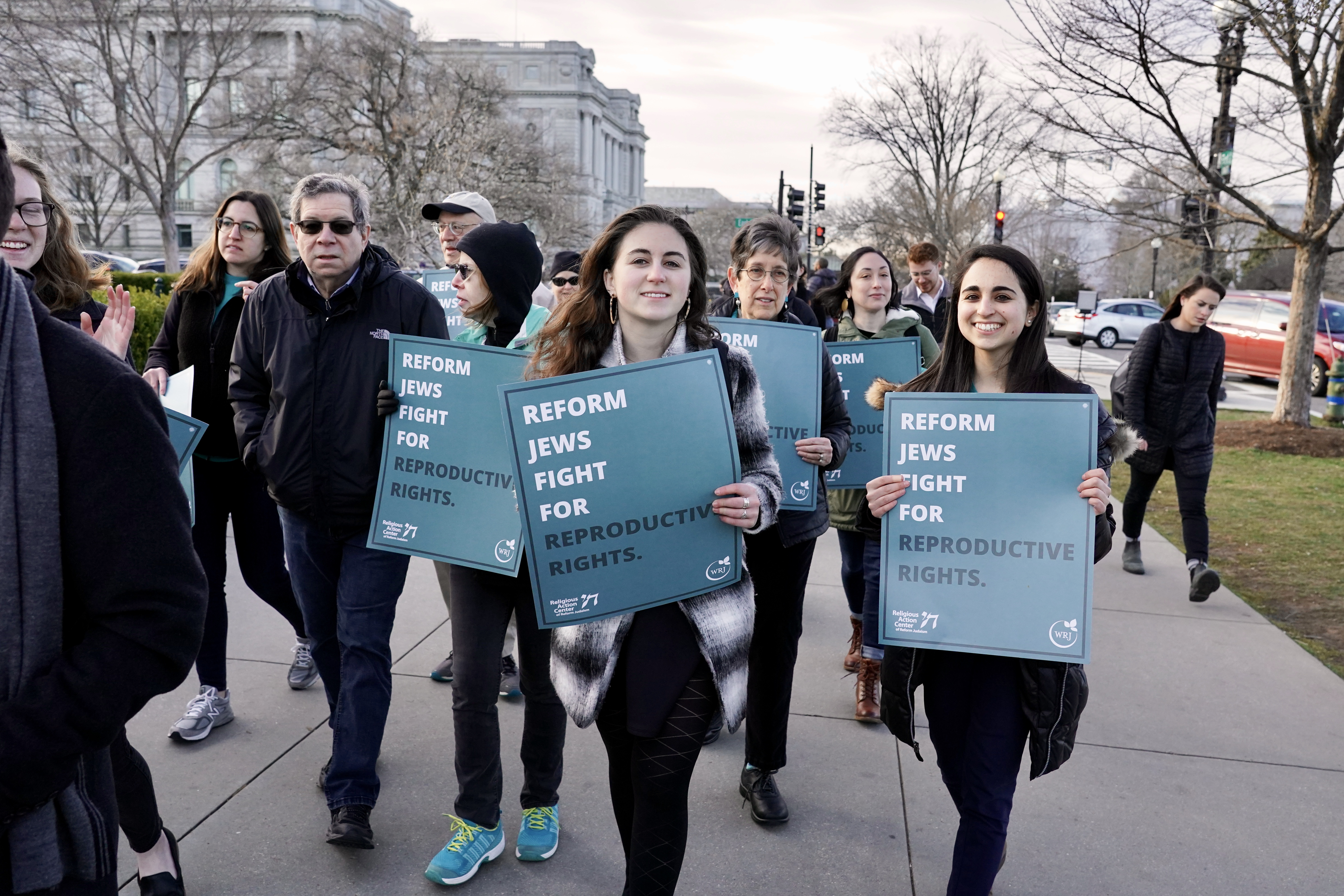 Subscribe for Updates from WRJ