Image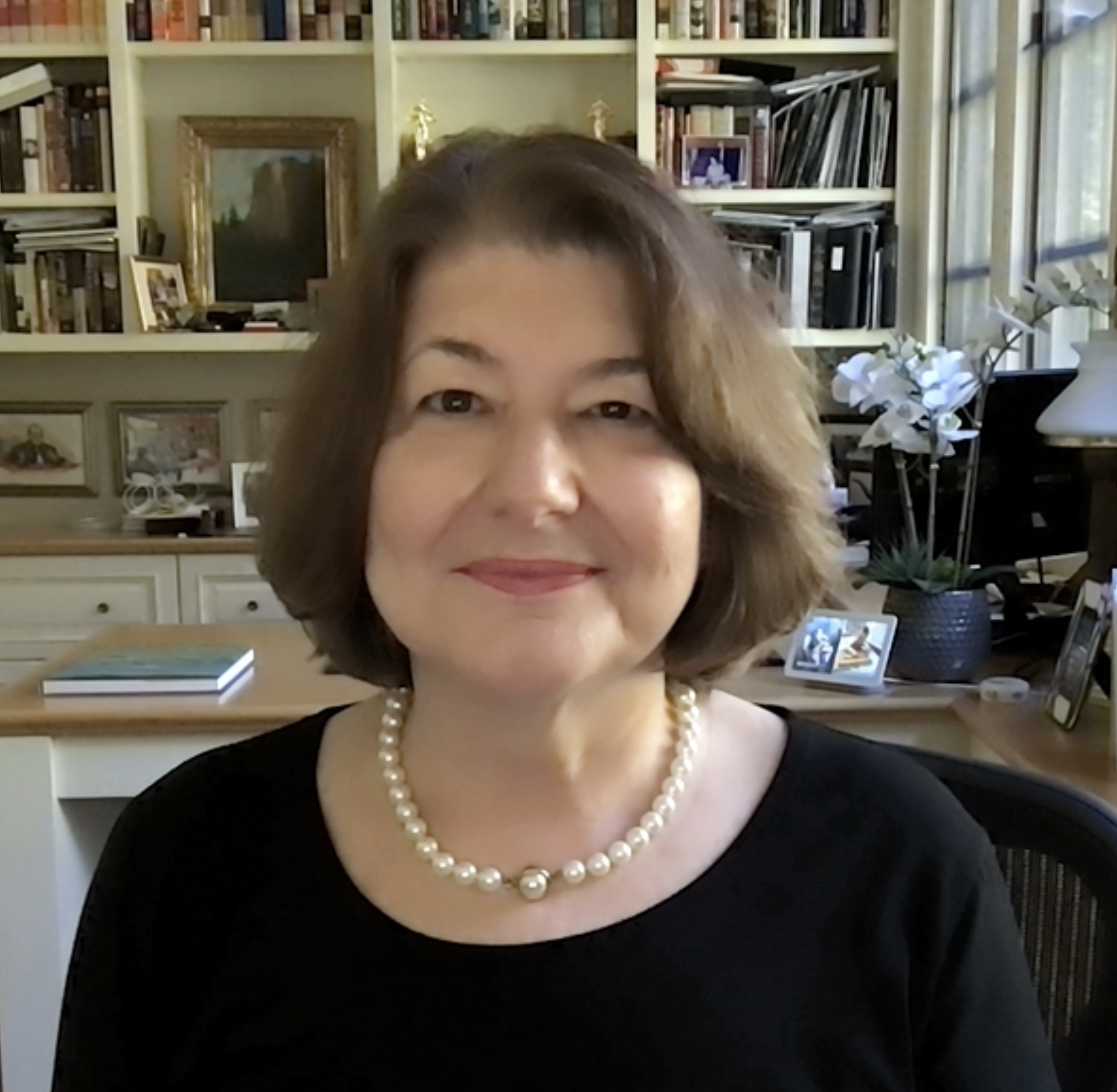 If I am not for myself, who is for me? When I am for myself, what am I?  If not now, when? (Pirkei Avot 1:14)
In the summer of 2016, recognizing how significant the upcoming November election would be, WRJ rolled out the "Your Vote Matters: WRJ Issues 2016" campaign with an email that said:
"As we stand at the threshold of a crucial U.S. election, we know that our voices and votes are critically important. At stake are vital political, economic, and moral issues of concern to all Americans, and in particular, to women... Every vote counts and plays a defining role in creating the communities we wish to live in."
Those words are even more true today as the fundamental right to vote and our democracy itself are under assault in a way never before experienced in decades. 
In 2016, WRJ focused on reproductive rights, gun violence, pay equity, health care, and immigration as issues that were and remain key to making educated choices in how to vote. Today, however, we see the ability to vote itself threatened. Just this year, 19 states enacted 33 laws making it harder for their citizens to vote. In the absence of federal voting right legislation, it is becoming apparent that it is at the local level, especially in this current local election cycle and in the 2022 mid-terms, where the future of our democracy will be played out.
WRJ women can serve a vital role in this battle. Engaging others in the political process through non-partisan Get Out the Vote and educational programs are more important than ever. Historically, voter turnout is low in off-year elections when a presidential candidate is not on the ticket. In such years, a tiny minority of voters can make important decisions that affect every citizen of a state, at both micro and macro levels, and which impact not just the right to vote but also reproductive rights, public health, health care, and civil rights. Each vote matters in a local election.
It is only at the local level that anti-democratic laws such as those identified above can be overturned. Elections of governors and secretaries of state in key states play a critical role in election certification. Local school boards determine what is taught about history and science; they implement student health and safety policies such as masking and vaccination requirements. It is at this local level that the most fundamental safeguards for our democracy and our values reside.
Women in particular will be affected by the outcome of these upcoming and future local elections. A new precedent was set in 2021 - so far this year, states enacted more than 100 laws restricting abortion rights and access, the most of any year since Roe v. Wade was decided in 1973. There is no coincidence that this trend parallels the increase in undemocratic voting restrictions. Voter suppression and abortion restrictions go hand in hand with significant overlap in states and in voters pushing both of these political agendas. "The ability to preserve and expand access to reproductive rights rests on the right to vote."
Change requires action and a democracy requires the active participation of its citizens. So what can we do? 
On November 2, 2021 (other state elections following through October), 33 states will be holding important elections. Of these, nine are statewide: general elections in Colorado, Maine, New Jersey, Pennsylvania, Texas, Virginia, and Washington; and ballot measure elections in Ohio and Maine. On November 13, 2021, Louisiana will be holding a statewide primary election. There is still time to learn about the issues at stake and the individuals running, including school boards, judges, and legislators, in your state.
Join the RAC individually or with your sisterhood/women's group or congregation on November 8-11 to call your senators and the President to pass urgent freedom to vote legislation. 
Volunteer with the non-partisan Election Protection Coalition to help voters navigate the voting process and help ensure their ballots count.
For over 100 years, WRJ women have fought for women's rights and women's engagement in public life. That fight is not over. Indeed, it is more urgent than ever that we continue their cause to make sure our legacy includes a functioning democracy where everyone can participate, and all voices are heard and represented. We owe it to the future of our country and to the next generation.
Julia Weinstein represents WRJ on the CSA Amicus Brief Committee. She is WRJ Pacific District Vice President of Philanthropy and a member of Wilshire Boulevard Temple in Los Angeles, CA. 
Related Posts
Image
This is the story of one woman whose life was changed thanks to the support of Women of Reform Judaism. WRJ's support of progressive Jewish communities around the world, including recently arrived Jews and refugees from the former Soviet Union, made this woman's story a reality.
Image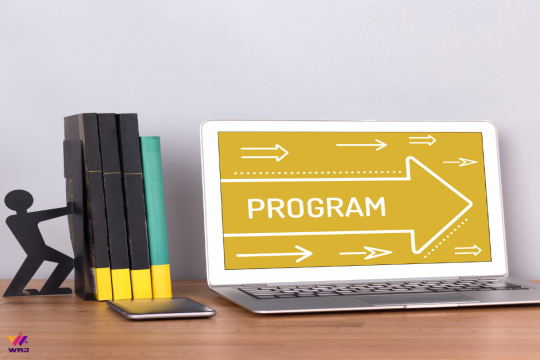 As we head toward the end of the calendar year, there are many programs to attend, lots of holidays to prepare for, and plenty of important work to contribute to. One facet of the important work that Women of Reform Judaism continues to commit itself to, for we can always do more and better...
Image
Five days after the deadly attack by Hamas on Israel, Sisterhood of Congregation Emanu El, Houston hosted a program. I'm not sure Jewish life as we knew it would ever be the same, but it was meaningful for me to come together for a program in our temple.