Image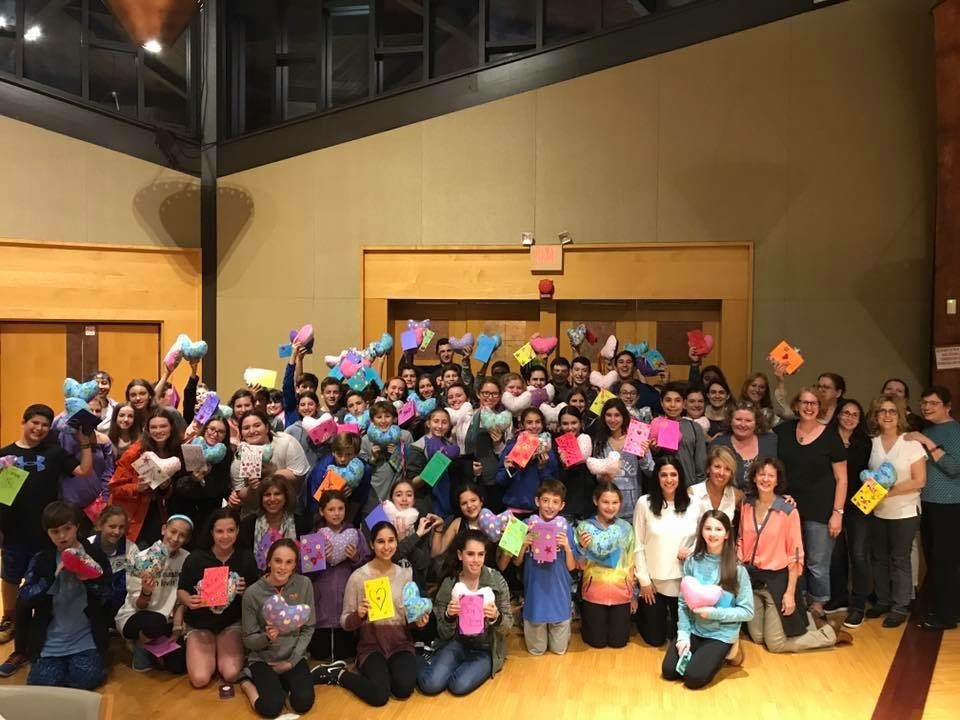 Established in 1973, WRJ's Or Ami "Light of My People" Award for Special Achievement in Programming recognizes exemplary social justice, community service, and educational events that can serve as a model for other WRJ Districts and sisterhoods. This year marks WRJ Or Ami's 50th anniversary!
Applications for the 2023 Or Ami Awards are now closed.


 
Details:
Programs and projects selected as award recipients will be recognized at WRJ's District Conventions held in March and April 2023. 
 
Programs and projects are eligible for the 2023 Or Ami Awards if they occurred between July 1, 2019, and June 30, 2022. Eligible programs can't be ones that were previously submitted for an Or Ami Award or have received a WRJ Incubator Grant or WRJ-NCEJ Outreach Grant.
 
For more information about the 2023 Or Ami Awards, view the guidelines. You can also access a PDF of the printable version of the application for viewing purposes only. Please do not fill out the printable version for submission. Applications closed on September 23, 2022.
 
For more information about the WRJ Or Ami Awards, please contact WRJ Engagement Associate Rena Lubin at rlubin@wrj.org or 212-650-4060.
Past Award Winners
The previous award-winning programs are useful resources for WRJ Districts and sisterhoods looking for new program and advocacy ideas as they can be replicated, adapted, or taken in new directions. For more information on specific projects, please contact the WRJ District or sisterhood directly, using the provided link.
Make a Donation to WRJ Today
With your support, WRJ strengthens the voices of women worldwide and empowers them to create caring communities, nurture congregations, cultivate personal and spiritual growth, and advocate for and promote progressive Jewish values. Consider making a donation today!
Image